Karen Wilkie is Deputy General Secretary of the Co-operative Party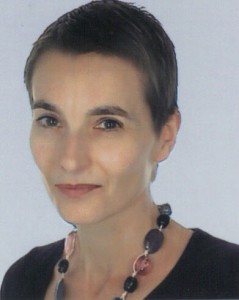 Women co-operators have always engaged in political action, campaigning early in the 19th & 20th centuries for the vote, for maternity benefits, milk for school-children, divorce law reform, a minimum wage; and initiating the white poppies peace campaign.
This year we celebrated the 100th International Women's Day, and that led me to thinking about the life and work of a woman who was born exactly 100 years before I was, and what she would think about the role of women in politics today. Continue reading →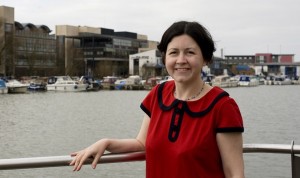 Thailand has voted in their first woman prime minister.
Yingluck Shinawatra is to become  Thailand's  PM . Her party won 264 seats in a 500 seat parliament.
Prime Minister Abhisit Vejjajiva resigned as party leader and defence Minister.
Over the last few years Thailand had lost faith in democratic insitutions . Hopefully with the election of Yingluck there will be politcal stability.
There have been nine coups in Thailand since King Bhumibol ascended to the throne in 1946. 12 of Thailands 27 prime ministers since absolute monarchy ended in 1932,have been military leaders.
When we think of red shirts or yellow shirts we might think of a football team ,but in Thailand the different coloured shirts represent different political factions. The red shirts are supporters of the previous prime minister Thaksin . The yellow shirts are the supporters of the monarchy and the elite in Thailand.
Thaksin is the older brother of Yingluck .He was overthrown in a military coup in 2006 because of scandal over tax free sale of family shares. He now lives in Dubai to avoid a jail term.
Mr Thaksin's over throw triggered a political crisis which saw violence break out between the Red shirts,his supporters and the military. More than 90 people were killed in unrest in Bankok. Continue reading →