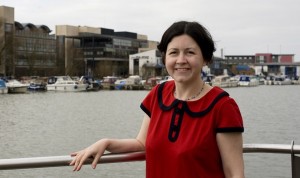 The White Ribbon Alliance
You might think that Maternal Mortality is not a major issue in the 21st century.
Surely this would have been a problem in the 19th or early 20th Century but not in the modern world ?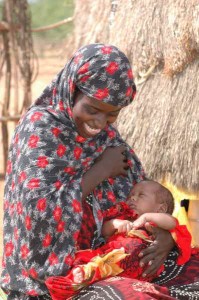 Well I'm afraid you'd be mistaken.
Statistics show that women in countries like Liberia, Sierra Leone and Afghanistan are dying in childbirth at a rate of almost one per minute.
Image Courtesy of WRA
In Malawai, from 2006 to 2009 for every 100,000 live births, 1440 mothers die.
Even in developed countries such as the USA. Between 2003 and 2007 the average maternal mortality rate is 13 deaths per 100,000 live births.
One woman every 15 minutes has complications so severe that she nearly dies.
358,000 women in the world and 3.6 million newborns die each year due to largely preventable complications in pregnancy, childbirth and early postpartum.
Continue reading →