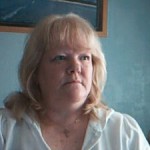 ---
I wrote a blog after the riots looking at why I thought this may have happened, there had been many articles about the why's and where for, some quite calm and some outrageously biased or over the top.
I suggested that we needed to look beyond the thugs, beyond the gangs, beyond class and instead look at the very fabric of society.
Many agreed with me and I was quite happy that I had written a well balanced blog. I draw your attention to it because the one word that stands out in this is 'balance'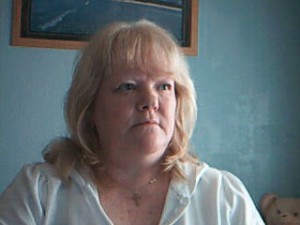 How do I write about a subject that is so personal to me and yet is being forced into the minds and hearts of every person in this country now through the Government and media?
I will start by telling you a bit about myself, let me introduce myself to you, my name is Penny, I am 55 years old ( I'm not sure how I got to be this age, it sort of crept up on me) I am a wife, mother to 3 grown up daughters and grandmother to 4 grandchildren. Continue reading →